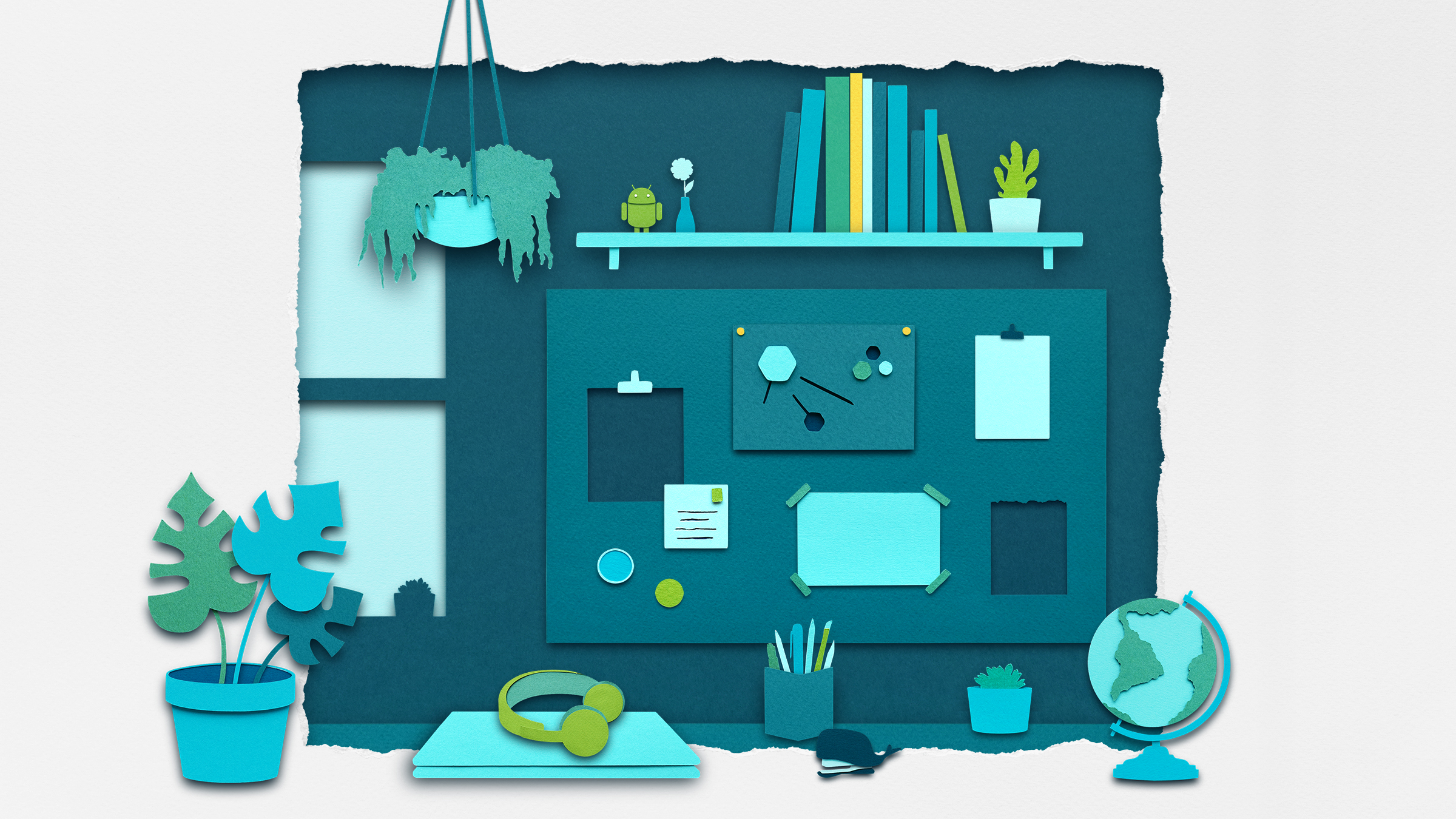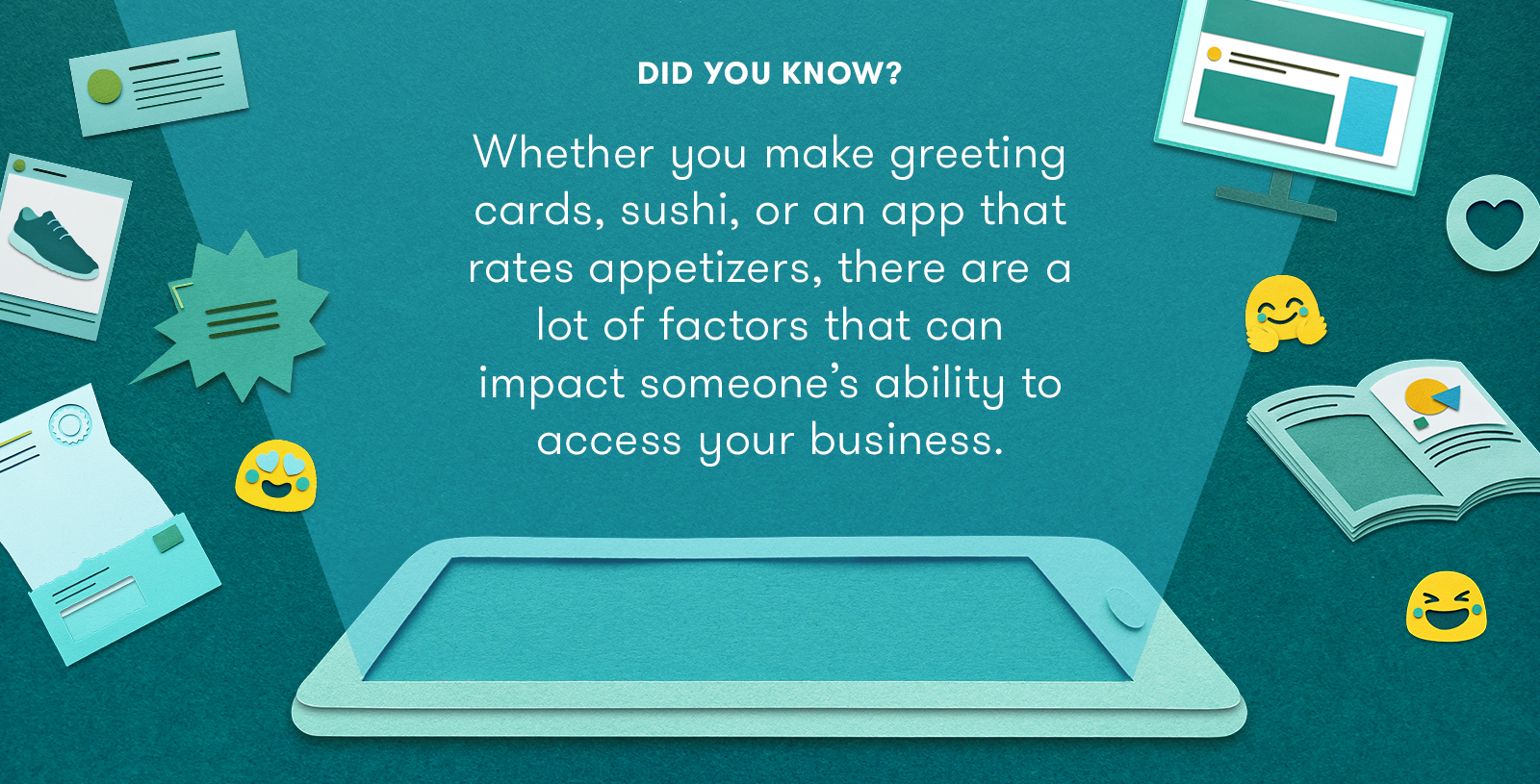 Google Primer is a free mobile app offering interactive lessons on business and marketing topics that take 5 minutes or less. Since joining the team as Design Lead in March 2017, I've introduced a new brand campaign and new assets across all of Primer's marketing channels to coincide with the release of the newly re-designed Primer app.
In its few short years of existence, the Primer brand has always been based on imagery of simple cut paper shapes in bright blue, green, and teal hues. I loved in the idea of continuing to work with paper because it's an everyday, familiar material that can be made extraordinary — it's very "on brand" considering Primer's target audience of scrappy small business owners who often create impressive things with very few resources. I worked with the talented London-based artist Owen Gildersleeve to create a new universe of cut paper shapes to help bring the Primer brand to life.
A new Primer website was launched in May 2018, as well as new app store page designs, paid media/email/social media campaigns, and various videos.
2018
My role:
Design Direction
Contributors:
Kim Mok
Aliza Adam
Natacha Fernandez
Owen Gildersleeve
Arinzechukwu Ukachukwu
Dave Bourla
Cheryl Masaitis