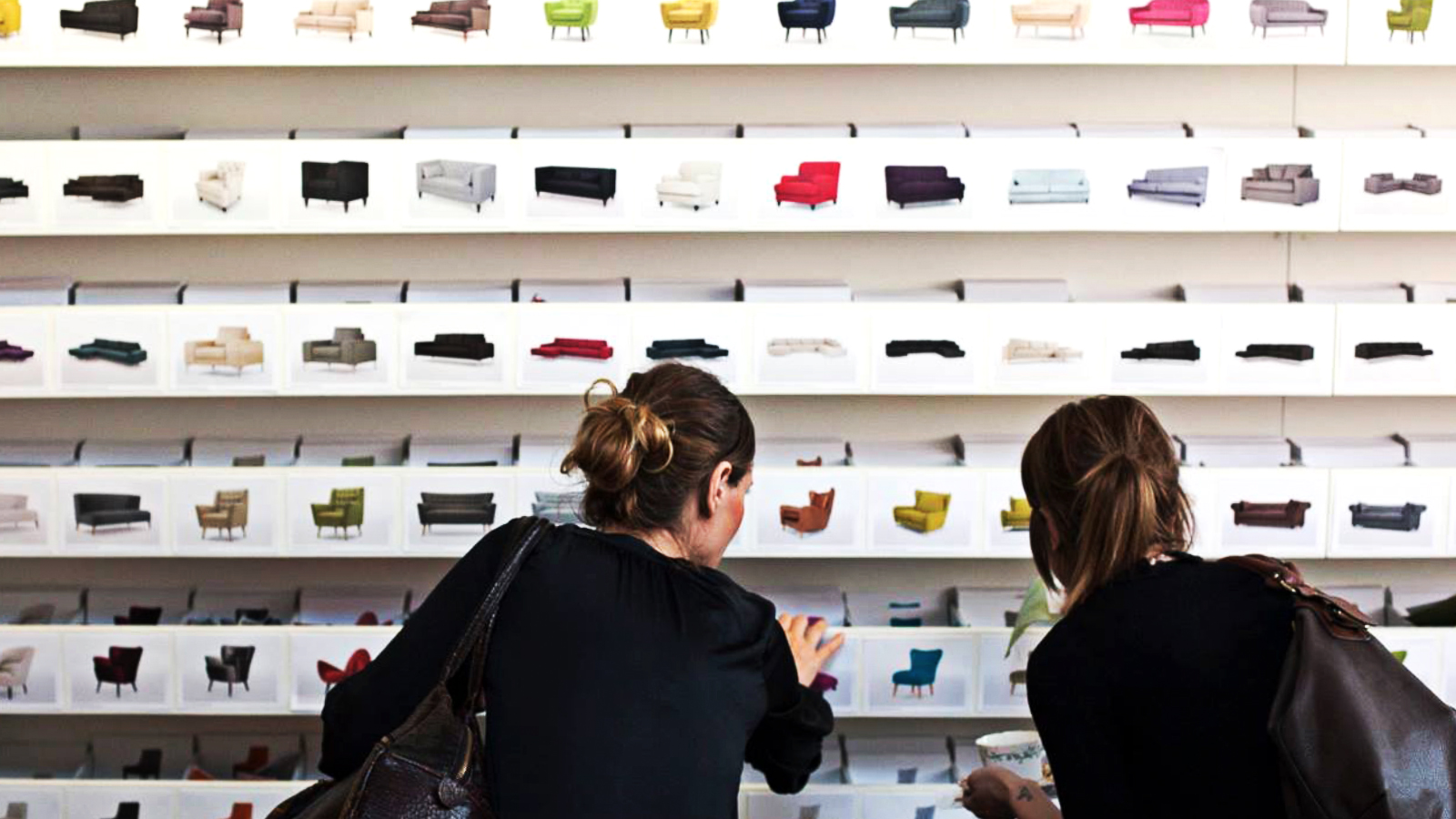 The National Trust of England is a historical preservation society that maintains places of national significance all over the United Kingdom, keeping the country's most treasured castles, estates, coastlines, nature reserves, and gardens open — and easily accessible — to the public.
The National Trust hired me to concept and design the branded collateral for a social media competition called #NTHouseproud, marking the beginning of a new effort to capture a younger and more urban demographic. The goal was to track down the next generation of National Trust's properties — the homes of the average Londoners. There was a call for entries in Time Out and several other London publications for images of quintessential London homes, and ultimately 4 winning homes were chosen and promoted as temporary National Trust sites.
The #NTHouseproud campaign was launched at the London Design Festival in September 2014. The contest winners each received £500 in gift certificates to MADE.COM, and user-submitted images from the entirety of the campaign were archived in the British Library's digital collection in order to permanently preserve a glimpse of how Londoners lived in 2014.
2014
My role:
Design
Contributors:
Irene Yen-Hsuan Shih
Anna Alexander
Kit Stiby Harris
Thank you:
Ivo Dawnay
Joseph Watson
Joe Kerr